Price Drop! Buildable .92 acre flat lot just 1.3 Miles to Lake Murray.
Just $19,900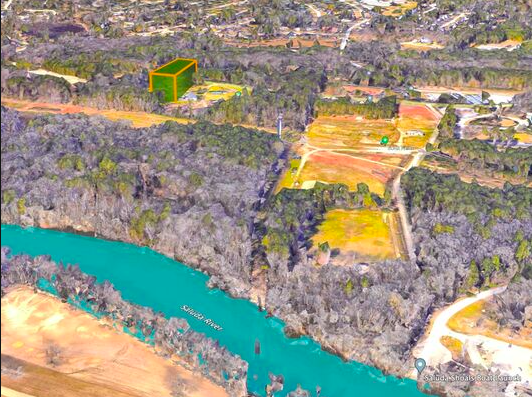 Final Price Drop!
Fully assignable contract to purchase this beautiful lot.. 
Looking for a cash buyer to take over and enjoy this beautiful location
 Nearly an acre just 1.3 miles from Lake Murray
Just $19,900 cash
Several Reasons why You would Invest in Lexington, SC:
* GROWING POPULATION: Lexington is one of the fastest-growing counties in South Carolina, with a population of over 300,000 people. With a growing population, there will be an increasing demand for housing and commercial space.
* STRATEGIC LOCATION: Lexington is strategically located in the heart of the state, making it an ideal location for businesses and residents alike. It is within easy driving distance of both Columbia and Augusta, making it a convenient location for commuters.
* STRONG ECONOMIC: Lexington has a diverse and growing economy, with industries such as manufacturing, healthcare, and technology, all thriving in the area. This means there is a strong demand for commercial space and opportunities for businesses to grow and expand.
* QUALITY OF LIFE: Lexington is known for its excellent schools, low crime rate, and abundant outdoor recreational opportunities. This makes it an attractive location for families and retirees who are looking for a high quality of life.
* AFFORDABLE LAND PRICES: Compared to other areas of the country, land prices in Lexington are relatively affordable.  This means that investors can acquire land at a reasonable price and potentially realize a significant return on investment as the area continues to grow and develop.
Overall, there are many compelling reasons to consider investing in vacant land in Lexington, SC with a growing population, strong economy, and attractive quality of life, it is a great place to invest in and build for the future. 
Property Details: 
County: Lexington
State: SC
Size: 0.92 Acre
Legal Description: PARCEL B
APN: 002798-03-012
Google Maps: https://goo.gl/maps/Hik29hc99UrxNKdq7
Coordinates: 34.052652, -81.193857
Annual Taxes: $619
Zoning: Residential
Access: Yes - Paved
Water: Yes (per owner – unverified)
Power: Yes
INTERESTED? 
Message me and let's get the Deal Started!
James
702-268-9740
www.buyland4cheap.com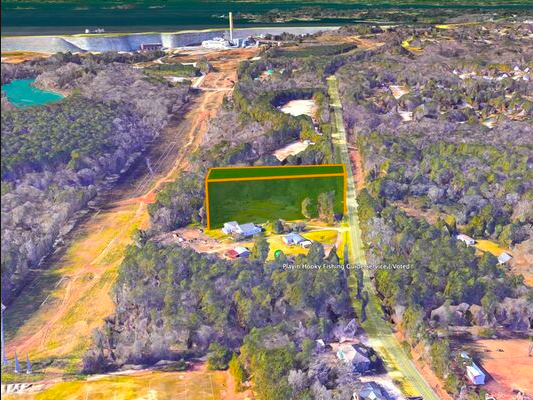 Lake Murray 3D-2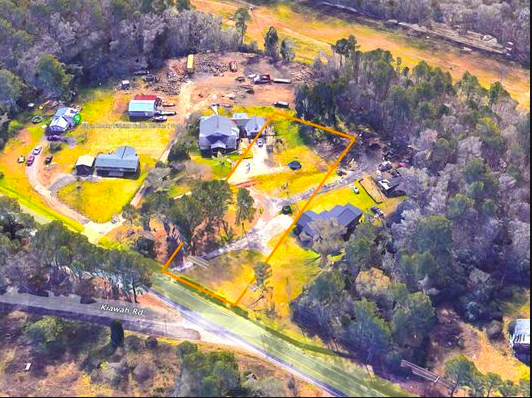 lake Murray Overhead View2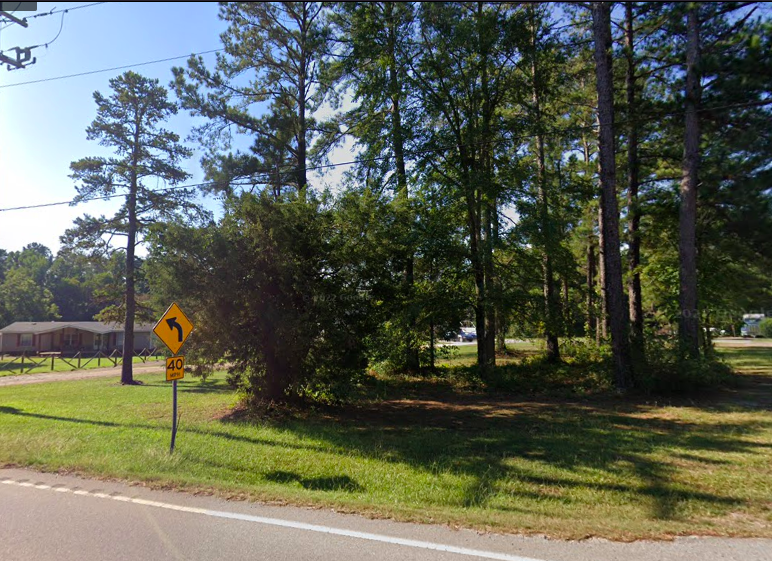 Lake Murray Front View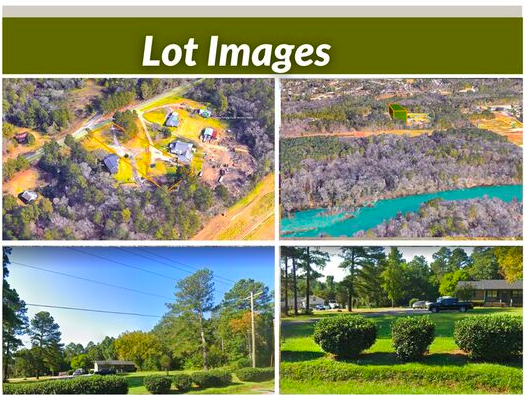 Lake Murray Images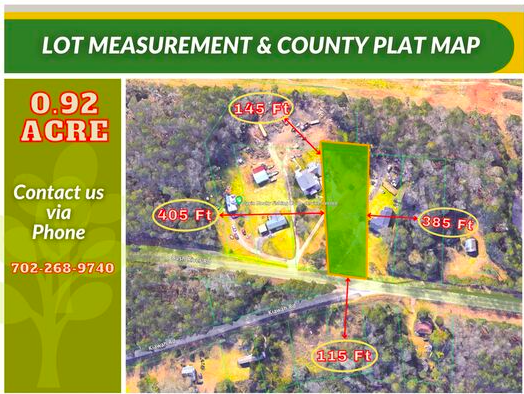 Lake Murray Measurements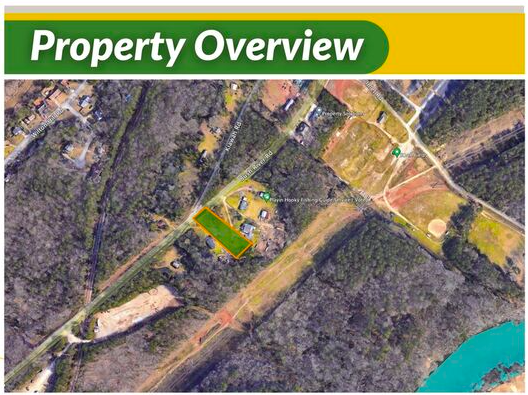 Lake Murray Overview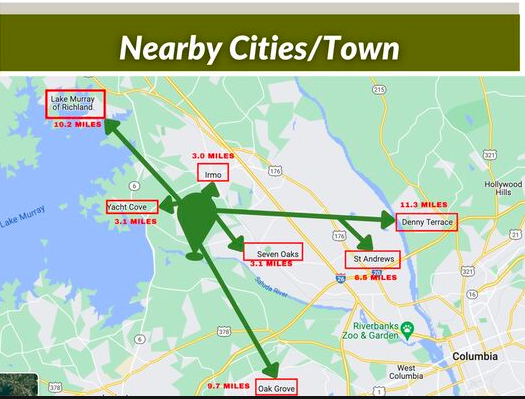 Lake Murray Nearby Towns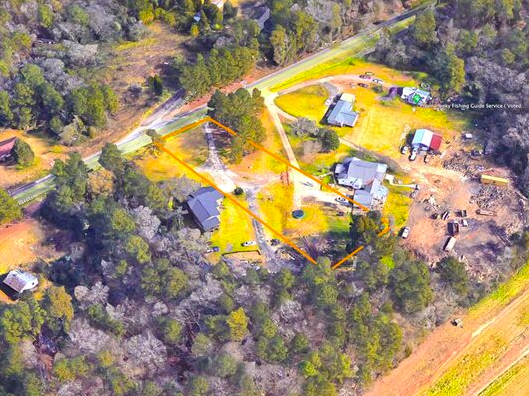 Lake Murray Overhead View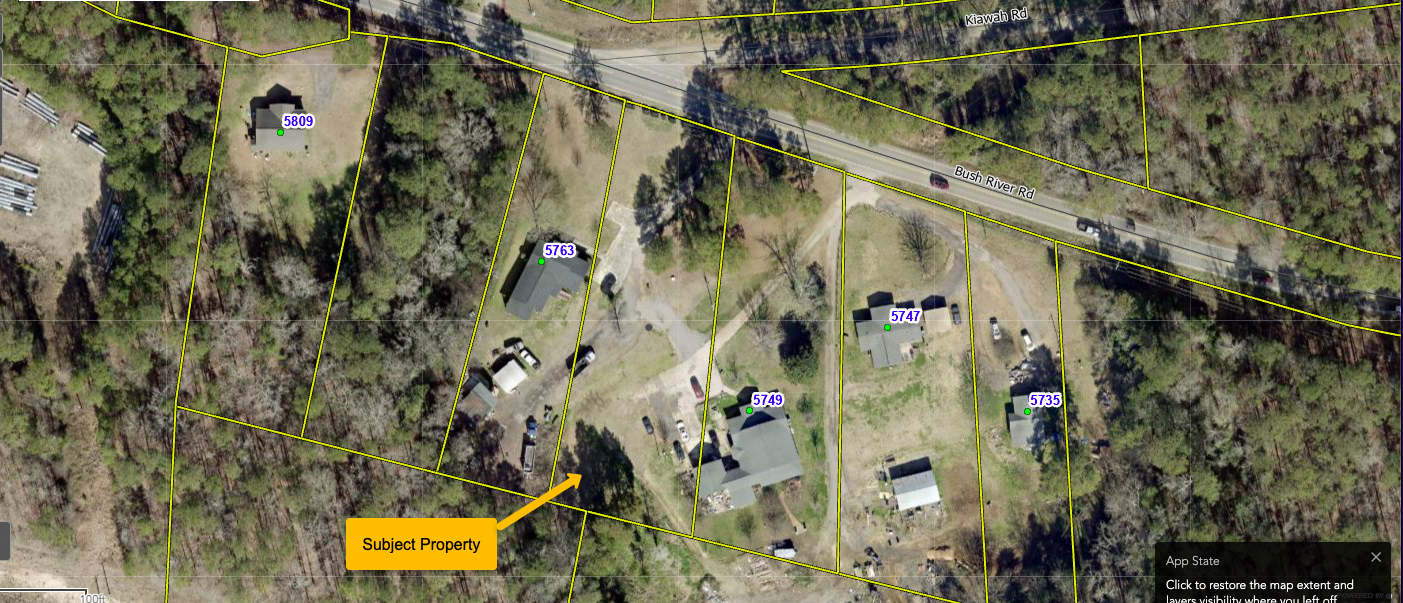 Satelite Close Lake Murray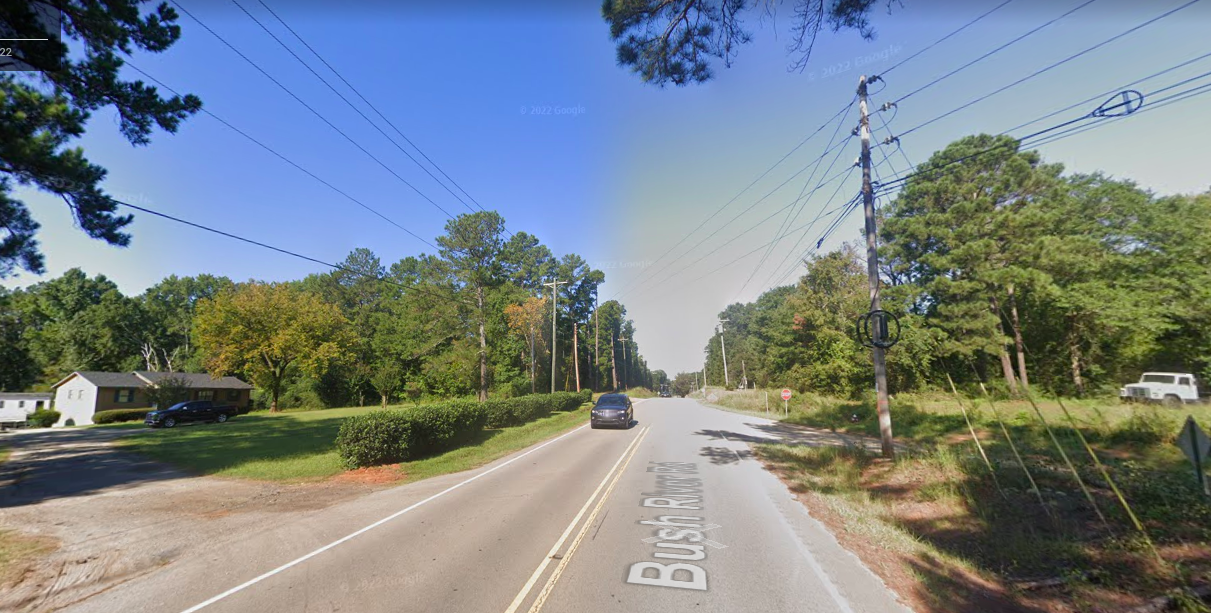 View to the East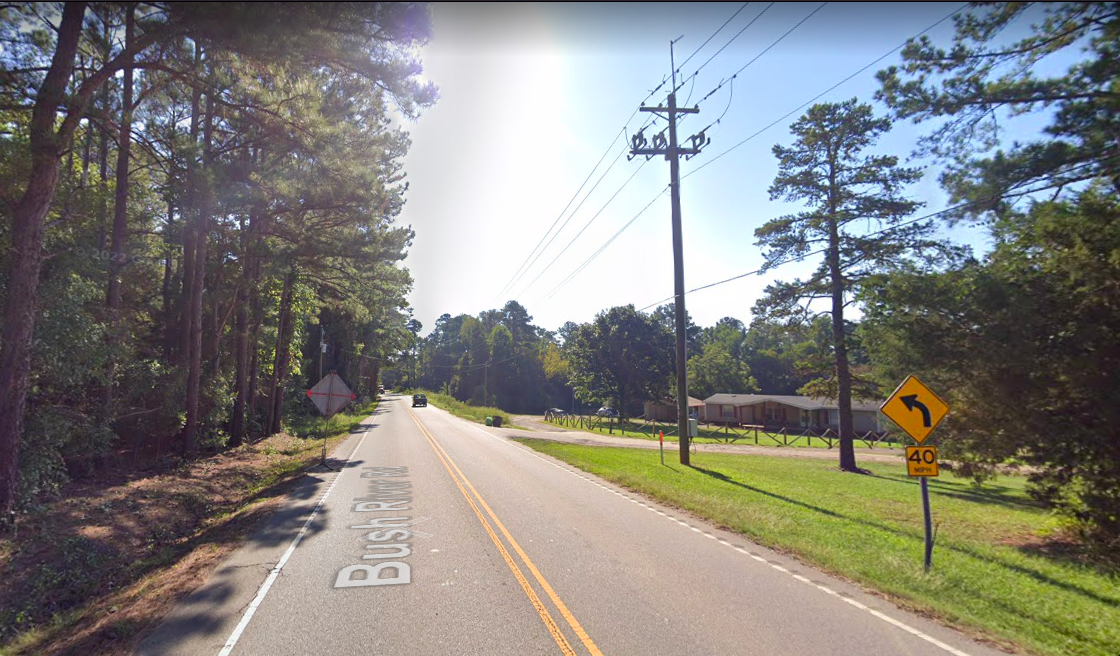 View to the West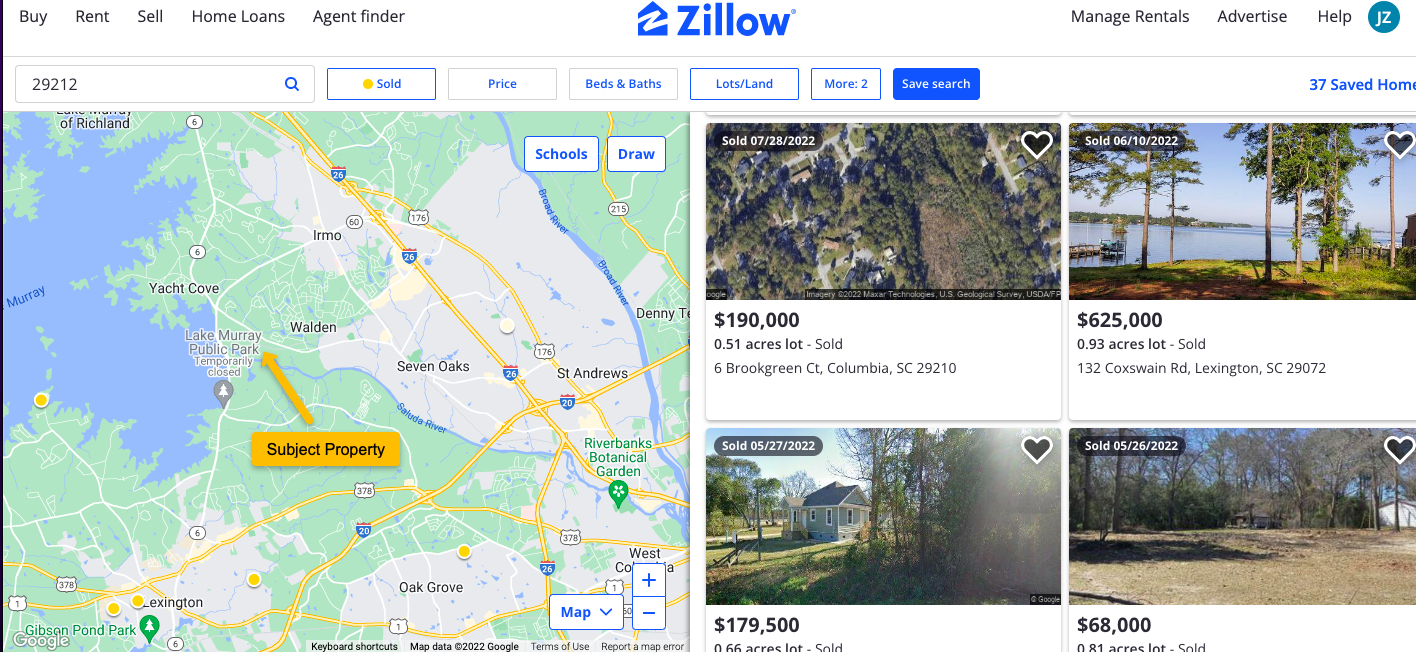 Zillow Map Lake Murray lot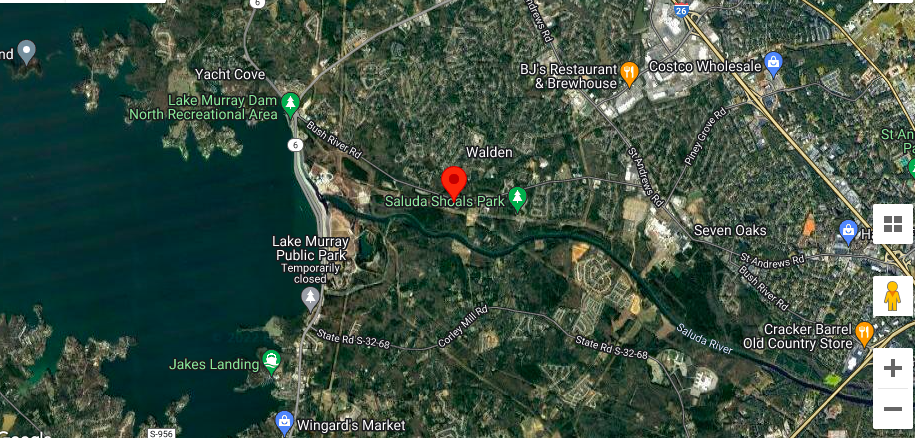 Lake Murray Satellite Close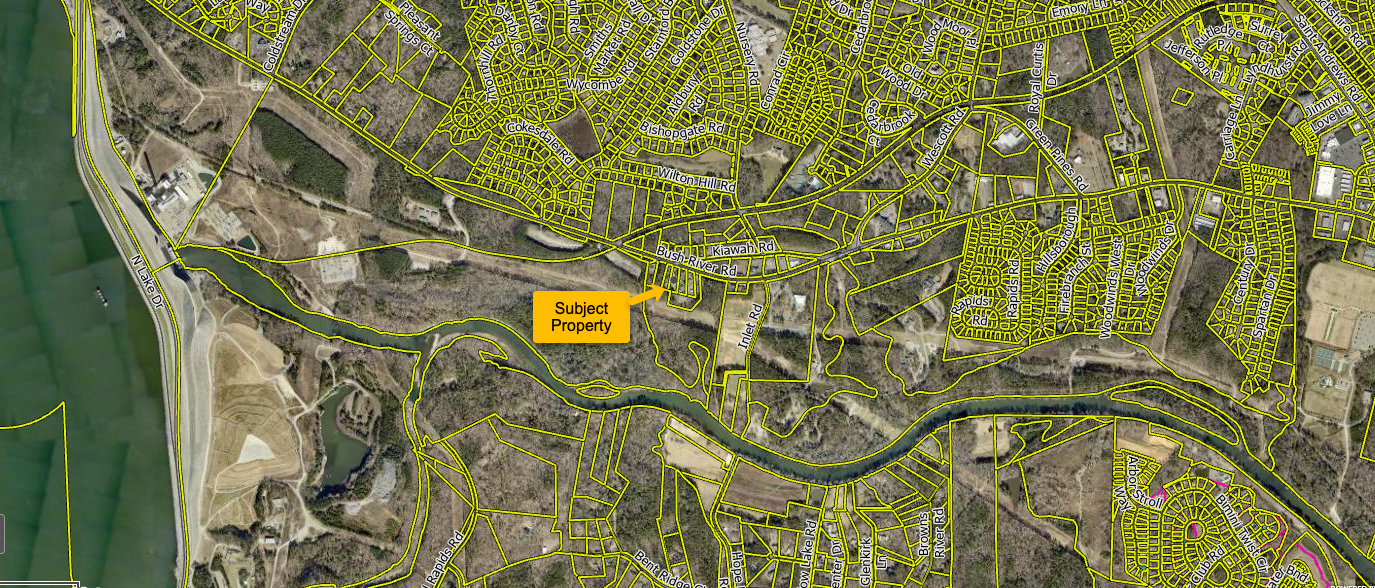 Satelite lake Murray farther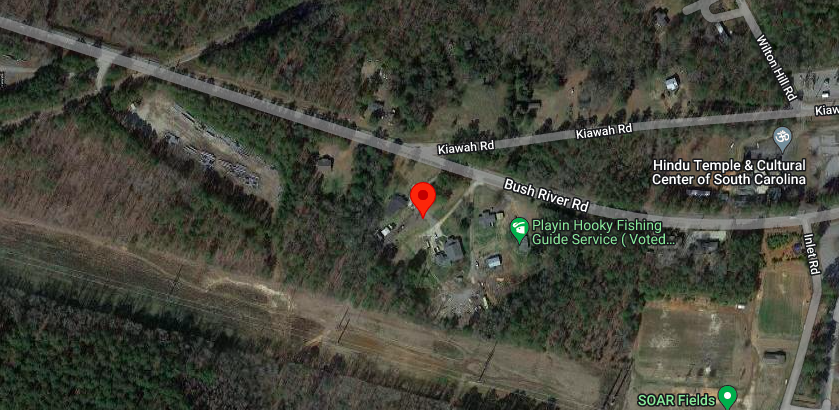 Lake Murray Satelite Close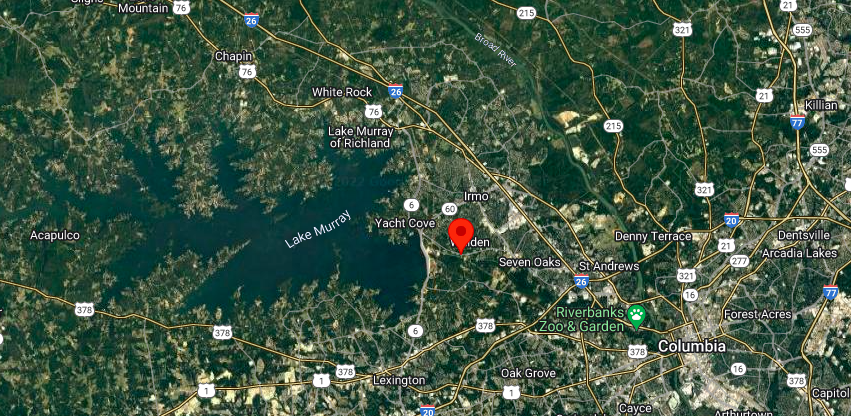 Lake Murray Satelite farther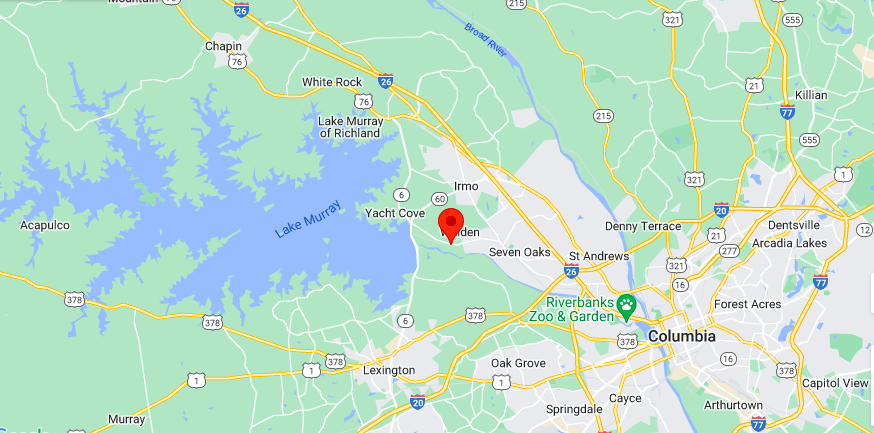 Lake Murray Map
Lake Murray Map Farther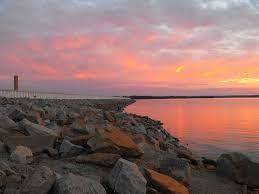 Beautiful Lake Murray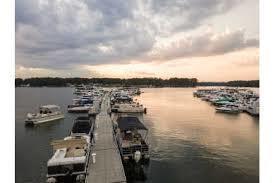 Lake Murray Boating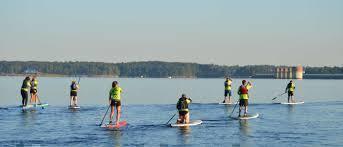 Lake Murray Activities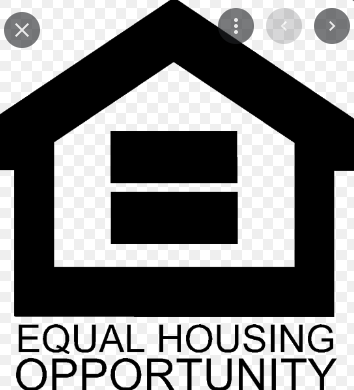 HUD
Map To Property
Property Address:
Similar properties in the area are listed or have been recently sold for around $57,817.
Buy this property today for just $26,900! (You save $30,917)
To purchase this property today call our property agent at 702-268-9740 now!
Property Details
Status: Available
State: SC
County: Lexington
Parcel Number: 002798-03-012
Short Legal Description: PARCEL B
Size (In Acres): 0.92
Road Access: Yes - Paved
Electricity: Yes
Zoning: D
Improvements
Other: Driveway, water, electricity
I'm Interested In This Property