11.3 Acres on Highway 58 in Williamsburg County SC
Perfect for Camping, ATV's, hunting, farming, or for building your dream home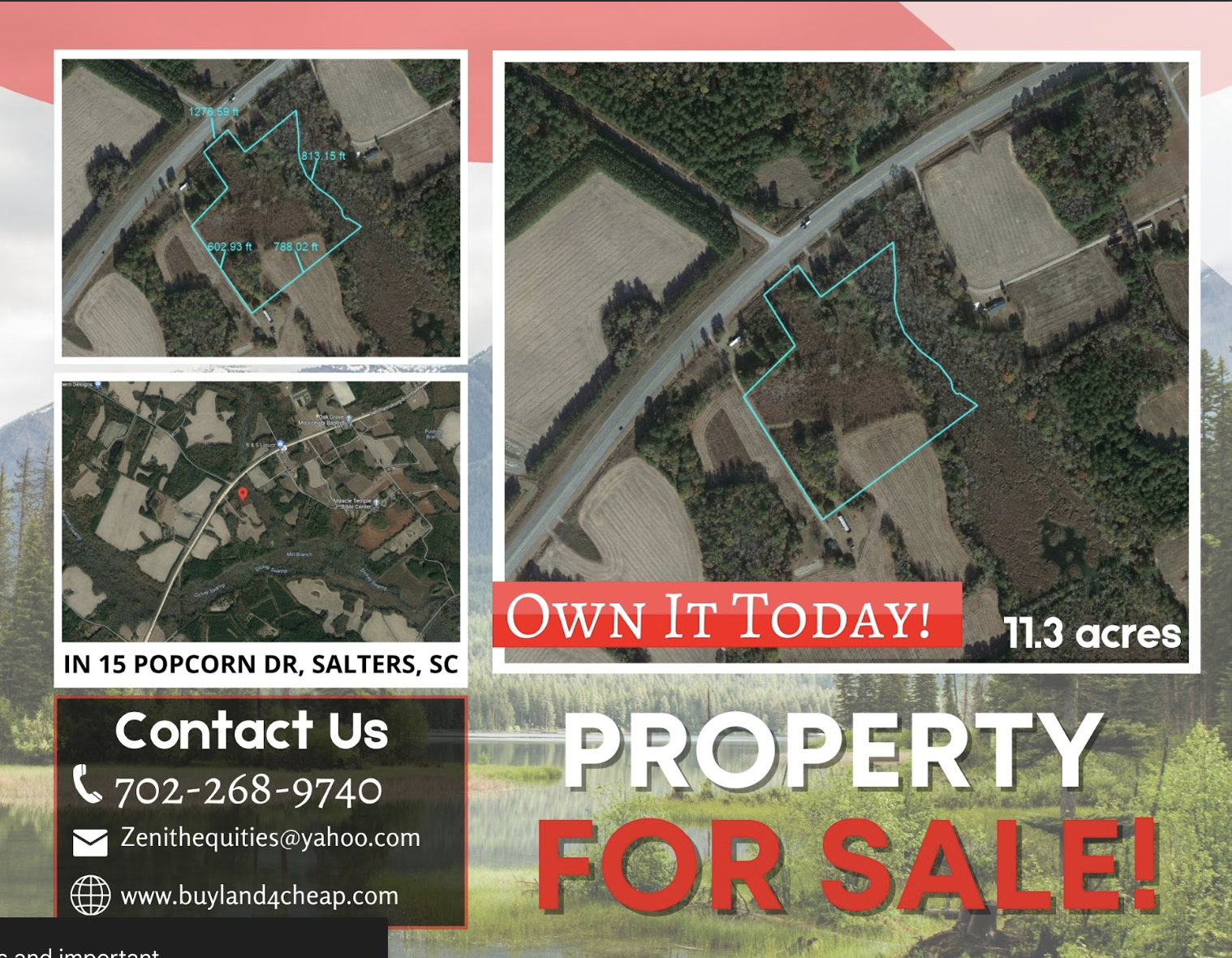 Country living on this 11.3 acre lot located on Highway 52 in Williamsburg County South Carolina
Bring your camper, tractor, motorcycle, RV, or build your country home here.
85% of this lot is clear from any flood area.
You can enjoy slow living with this massive 11.3 acres of peace and quiet in Williamsburg, South Carolina. The state of South Carolina is known for its shoreline of subtropical beaches and marshlike sea islands. So you can expect warm temperatures, white sand beaches, parks, and festivals in this beautiful estate. Be prepared to take on and live with southern hospitality, rich culture, flavorful cuisine, and slow living here. 
Despite being a hidden gem, Williamsburg has untold potential. Imagine your daily routine of enjoying every season here. Enjoy the gentle sway of an afternoon nap in a hammock and warm evenings on the porch being serenaded by field crickets. 
Escape from the hustle and bustle of city living and into the pure unfiltered beauty of Williamsburg. Call us now!
Pricing Details:
Cash Price: $27,900
Property Details:
Parcel Number: 45-085-076
County: Williamsburg
State: SC
Parcel Size:  11.3 Acres
City: Salters
Zip Code: 29590
Center GPS Coordinates: 
33.6313, -79.9183
Legal Description: A373-118 & 120 Scdot (.21A) For Hwy 52 R/W 11/19/96
Elevation: 54.9 ft
Property Access: Paved Rd
Nearby Recent Comparable sales and listings:
Spamm Rd, Greeleyville, SC 29056
           9.9 acres
           Sold August 21, 2023 for $50,000
Dewey Cox Rd, Lake City, SC 29560
          14 acres
          Sold September 21, 2023 for $87,000
Closter Ave, Kingstree, SC 29556
           8 acres
           Sold September 7th, 2023 for $28,000
0 Spamm Rd, Greeleyville, SC 29056
           9.7 acres
           Sold February 24, 2023 for $65,000
Guess Rd Greeleyville, SC 29056
           11.5 acres
            Listed for $110,000
843 Zion Rd, Cross, SC 29436
           5.46 acres
           Listed for $110,000
Fulmore Dr, Andrews, SC 29510
          10 acres
           Listed for $80,000
Guess Rd, Greeleyville, SC 29056
           10.64 acres
           Listed for 49,900
Contact James at 702-264-9740
zenithequities@yahoo.com
www.buyland4cheap.com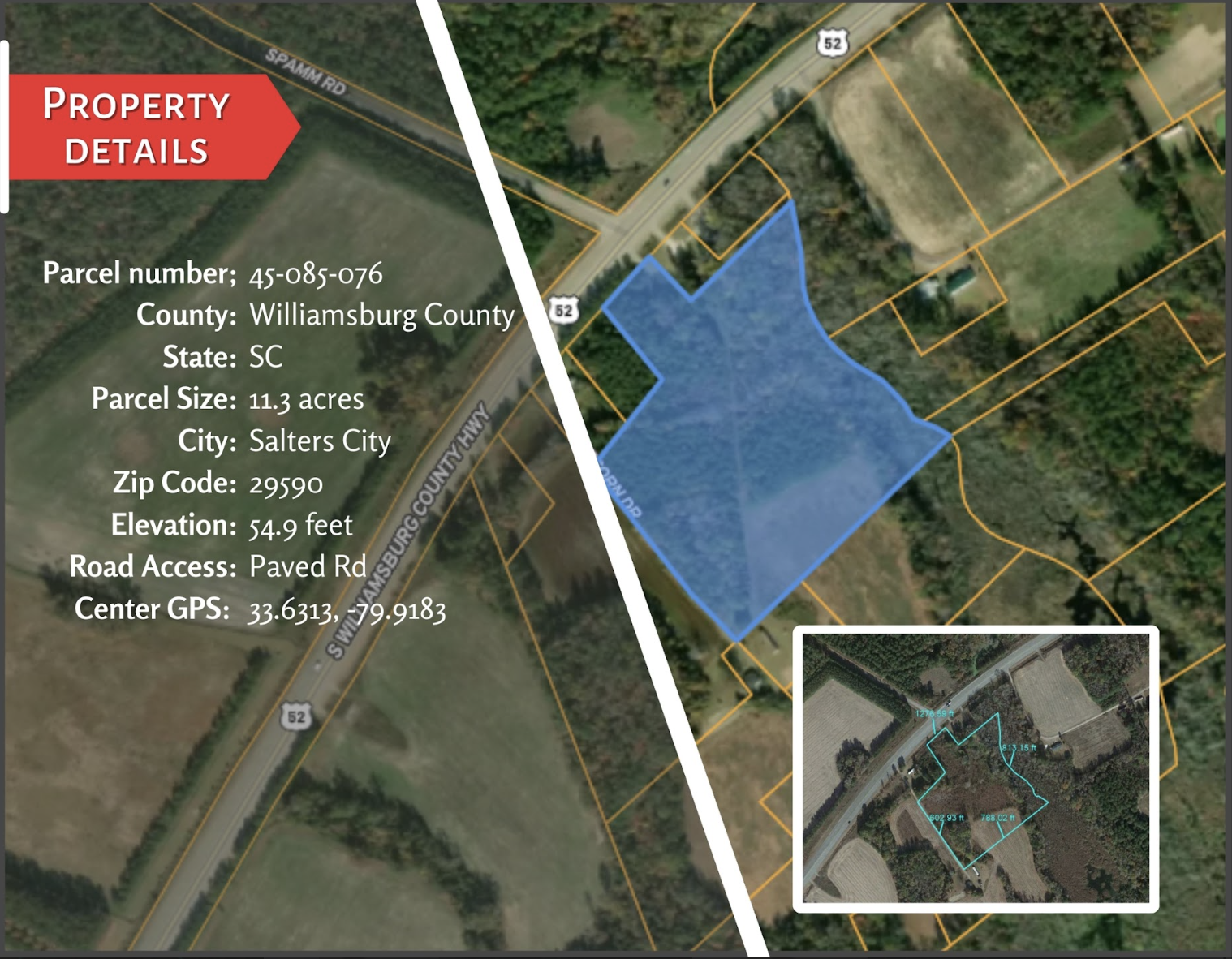 Property Details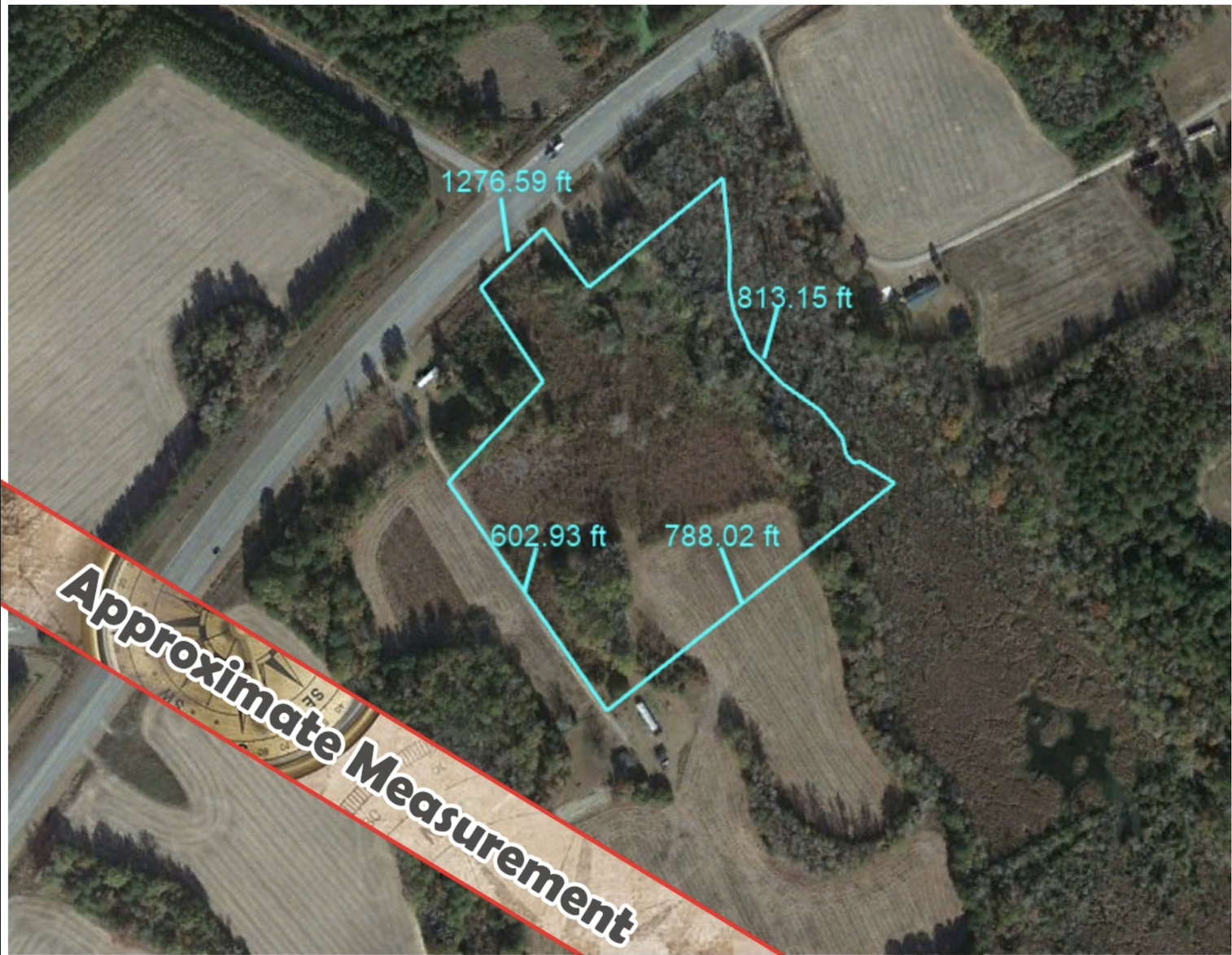 Approximate Measurements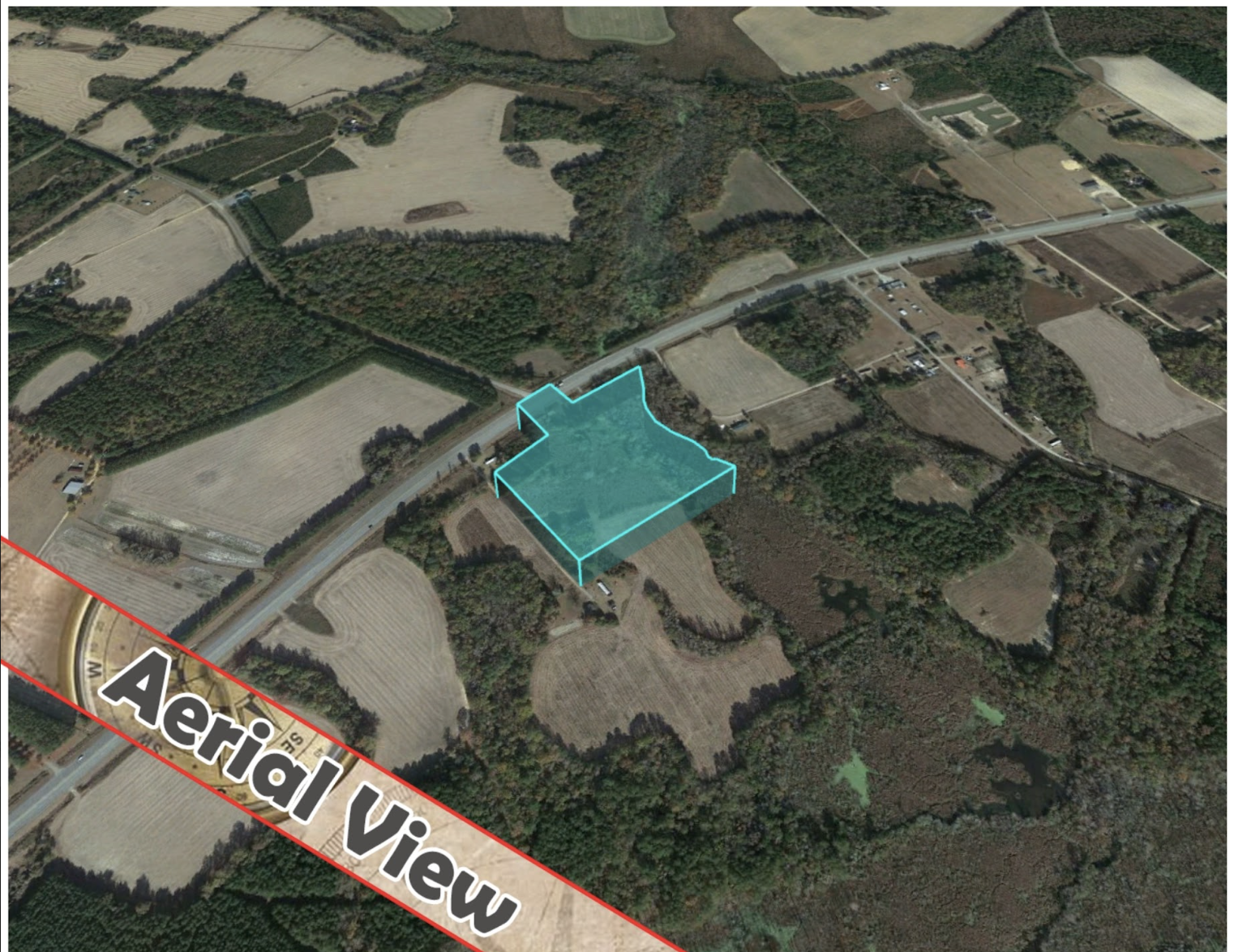 Aerial View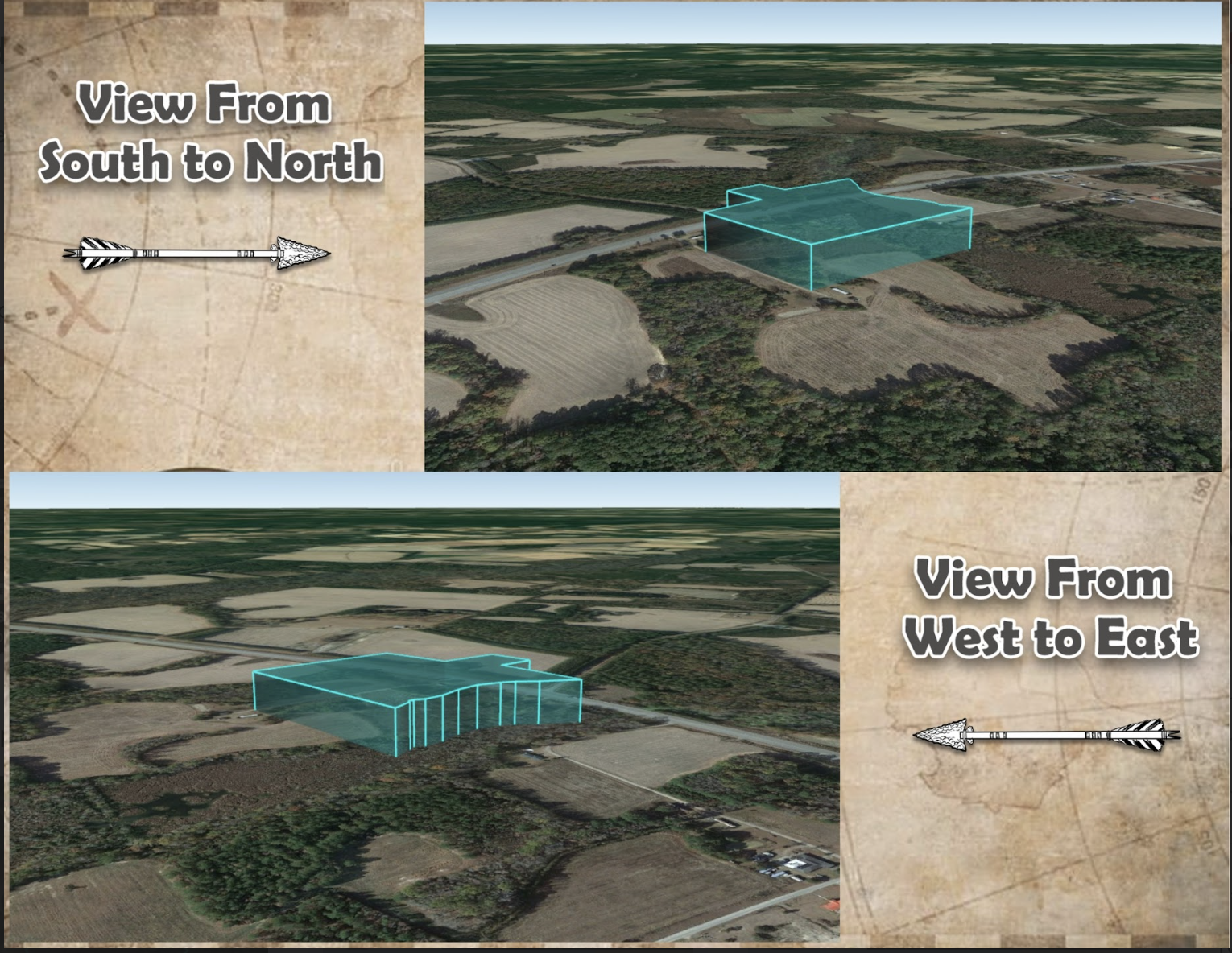 More Aerial Views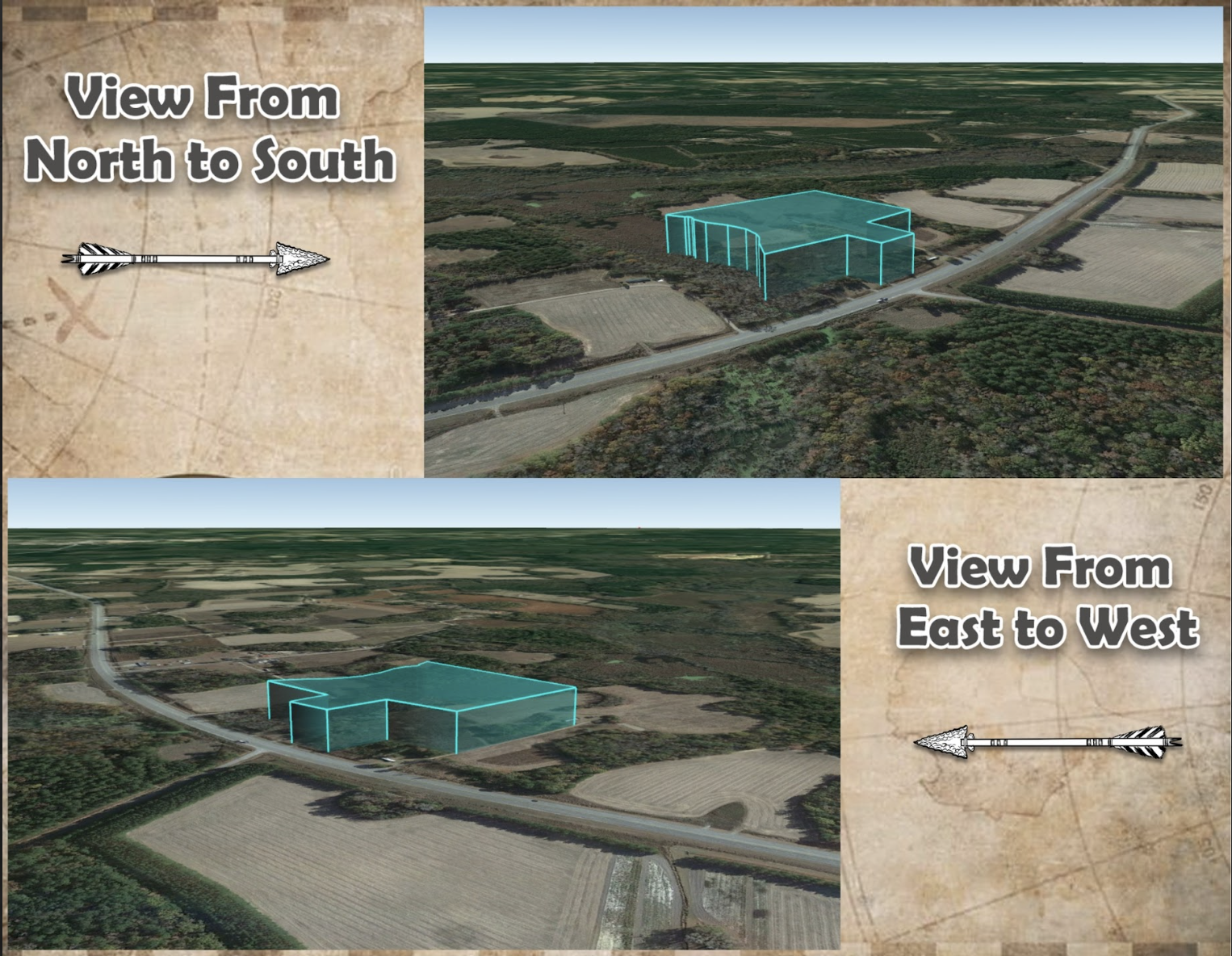 More Aerial Views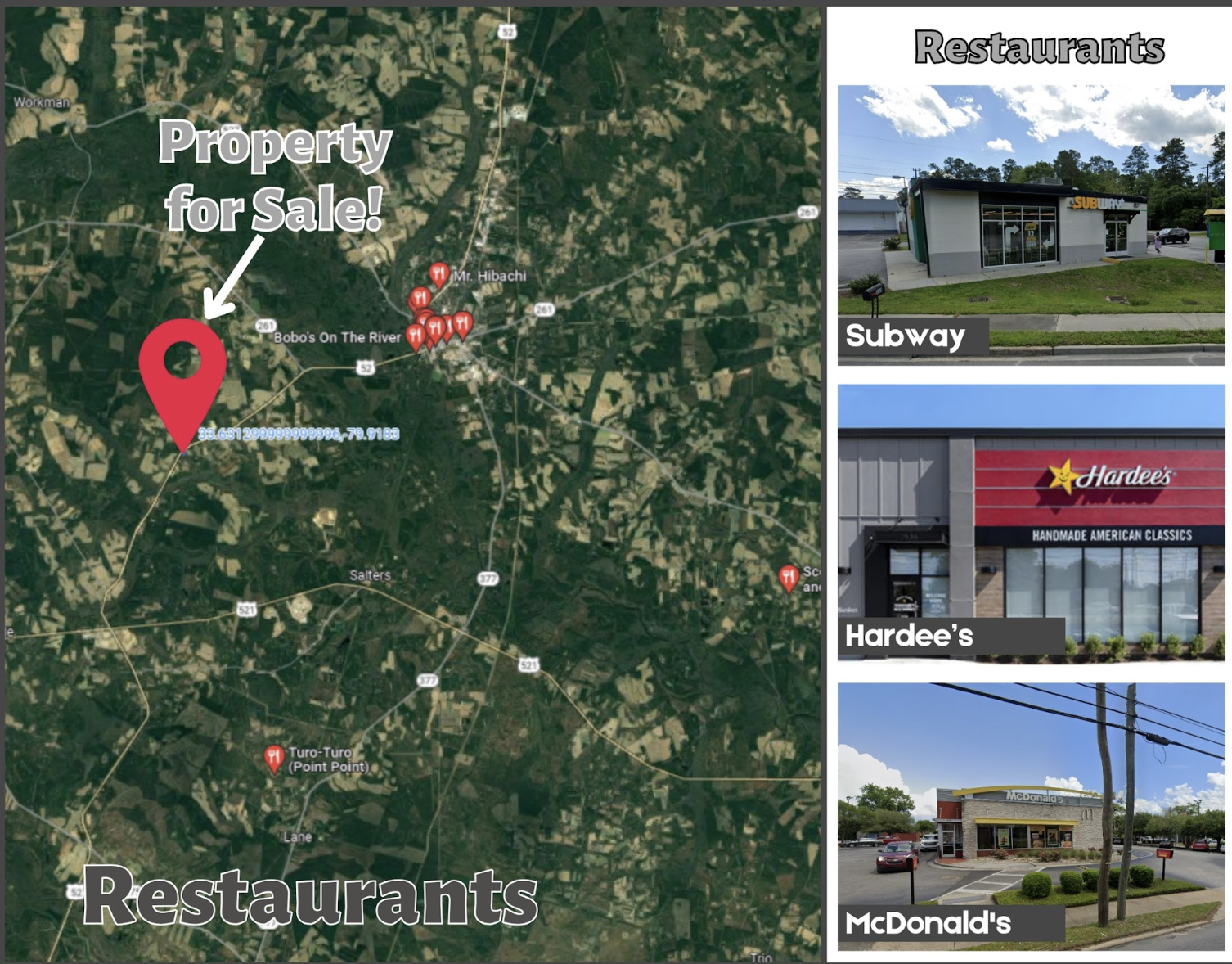 Nearby Restaurants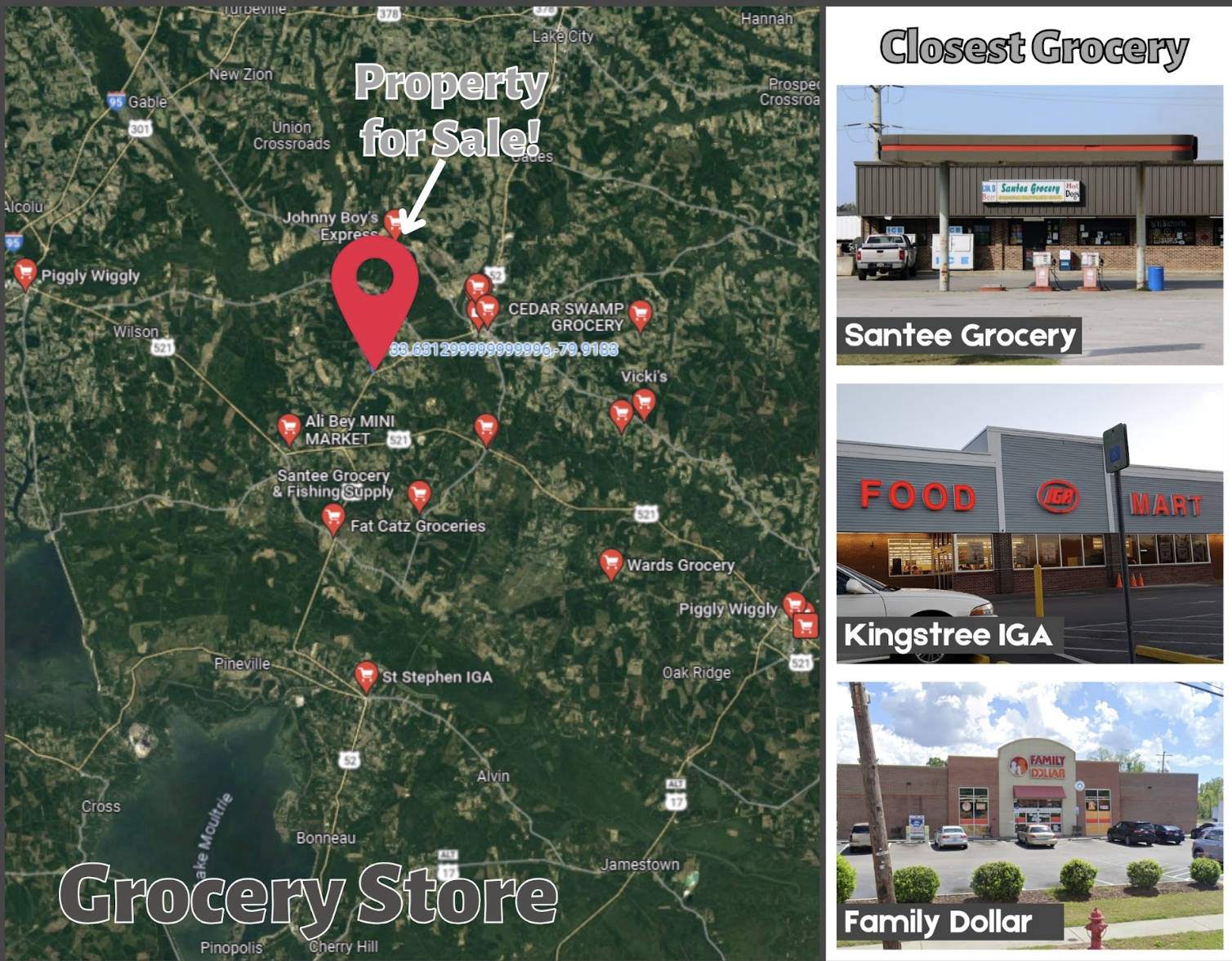 Nearby Stores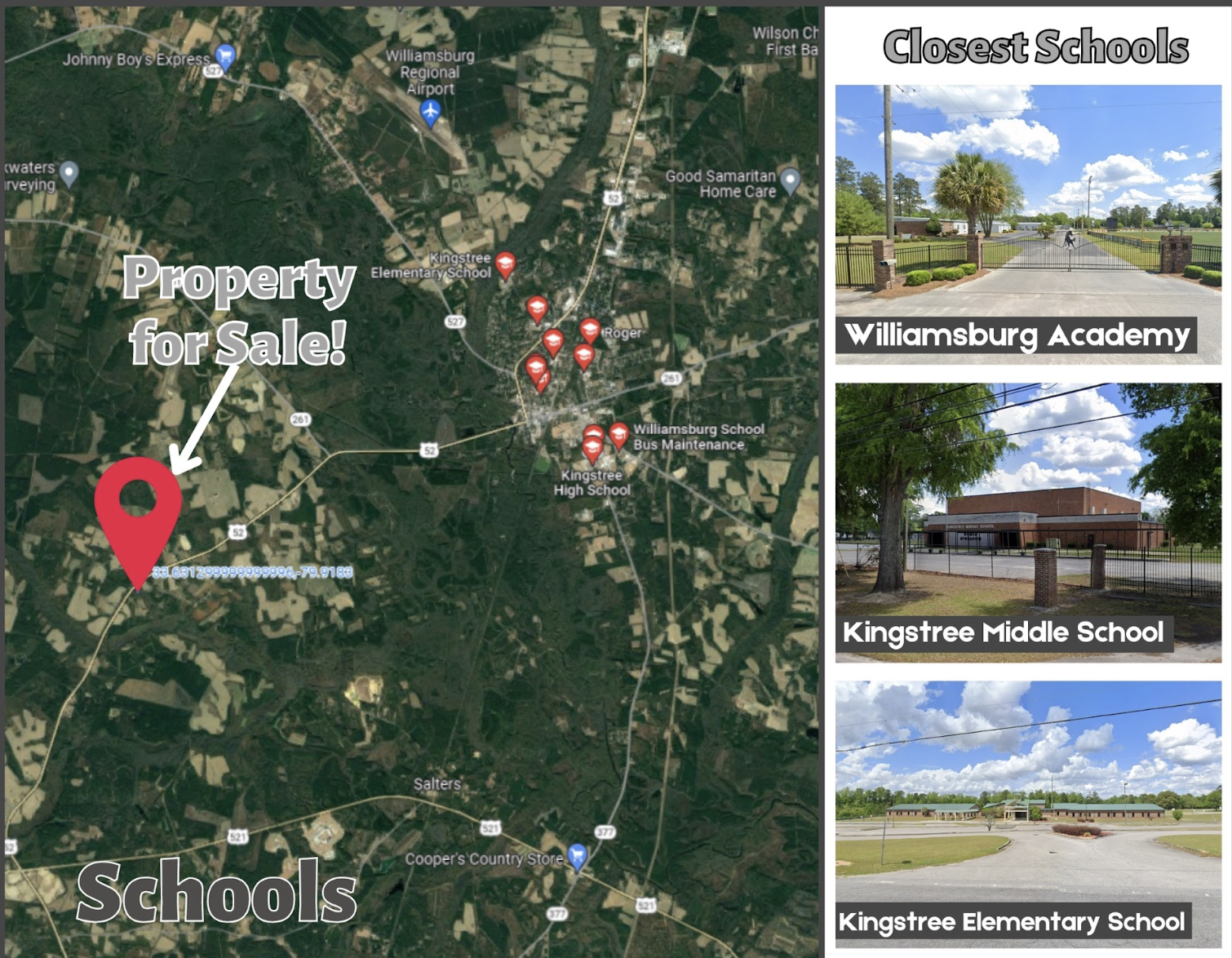 Nearby Schools
Map To Property
Property Address:
Similar properties in the area are listed or have been recently sold for around $55,000.
Buy this property today for just $27,900! (You save $27,100)
Property Details
Status: Available
State: SC
County: Williamsburg
Parcel Number: 45-085-076
Size (In Acres): 11.3
I'm Interested In This Property